Full Documentation Loan
Maximise opportunities with a highly competitive interest rate and a higher borrowing capacity when you can completely verify your income.
Self-Managed Super Fund (SMSF) Loan
A great option for borrowers looking to add commercial or residential property to a SMSF portfolio.
Development Loan
Designed for developers looking to finance commercial construction, subdivision or unit developments.
Alternative Documentation Loan
Flexible financial criteria for businesses that might not have all the standard documents to verify their income.
Lease Documentation Loan
For investors looking to purchase a property where the rental income will cover the loan repayments and outgoings. A great option for borrowers with complex financials.
All loans are subject to TPT Wealth's business loan credit approval criteria. Terms and conditions, including fees and charges apply. Full details are available on application.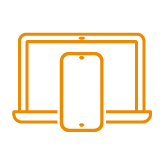 A variety of income verification methods available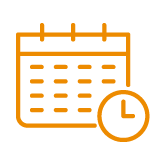 Long term interest only loan structure available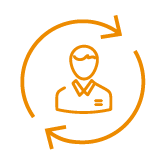 A dedicated relationship manager to assist with all your lending needs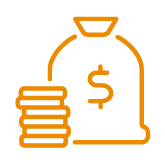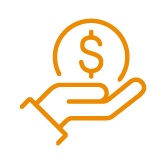 Quarterly loan payments in arrears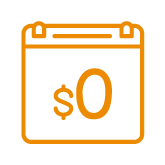 Why should you consider TPT Wealth?
Not all commercial loans are the same. Sometimes you need the flexibility and understanding of a non-bank lender to help you expand and grow.
With a range of finance options designed specifically with your unique business needs in mind, TPT Wealth offers first mortgage finance for all your commercial and business purposes.
We believe in providing innovative finance solutions backed by personal service. You'll always have the support of an experienced local relationship manager, so you can enjoy quicker, easier access to business finance when you need it.
TPT Wealth Commercial Lending options can help you with:
Purchasing a commercial property
Refinancing business, commercial and Self-Managed Super Fund (SMSF) lending
Purchasing of a residential property by a company, trust or SMSF
Construction and property development
Subdivision of land
Business expansion
And many more
Frequently asked questions
How long does it take for the loan to be approved?
Commercial loans are more complex and require more information than consumer lending. Due to this, for simple transactions if all supporting documents are provided upfront then we can generally provide a decision from 2 weeks. The application and credit decision making process will take longer if the file is more complex or involves specialised security.
What is the standard loan term?
TPT Wealth commercial loans do not have a set loan term. Loans are provided and reviewed between one to three years.
Do I need to provide security?
Yes first mortgage security is required for all lending.
Do you have loan redraws?
Most loans have redraw options available except for SMSF loans.