Estate Planning
More than just a Will, an Estate Plan documents how you wish your wealth and assets to be managed and distributed to those important to you. It includes things like Powers of Attorney, and nominating a guardian for your children.
Estate Administration
This is the process of managing and/or distributing the assets and liabilities of someone who has passed away according to their Will and/or the law. This can include arranging their funeral, protecting, selling or transferring assets, closing bank accounts and paying debts.
Charitable Trusts
A charitable trust established through your Will comes into effect after you pass away and subject to the law can run into perpetuity – "forever". Continue your charitable giving beyond your lifetime and create a truly lasting legacy.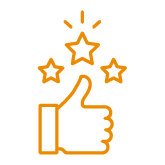 Provide objective, independant and professional advice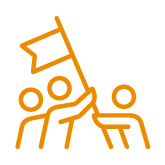 Manage your affairs from start to finish with less stress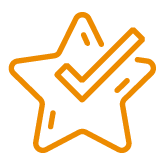 Give you peace of mind knowing your Estate will be administered as you would have wished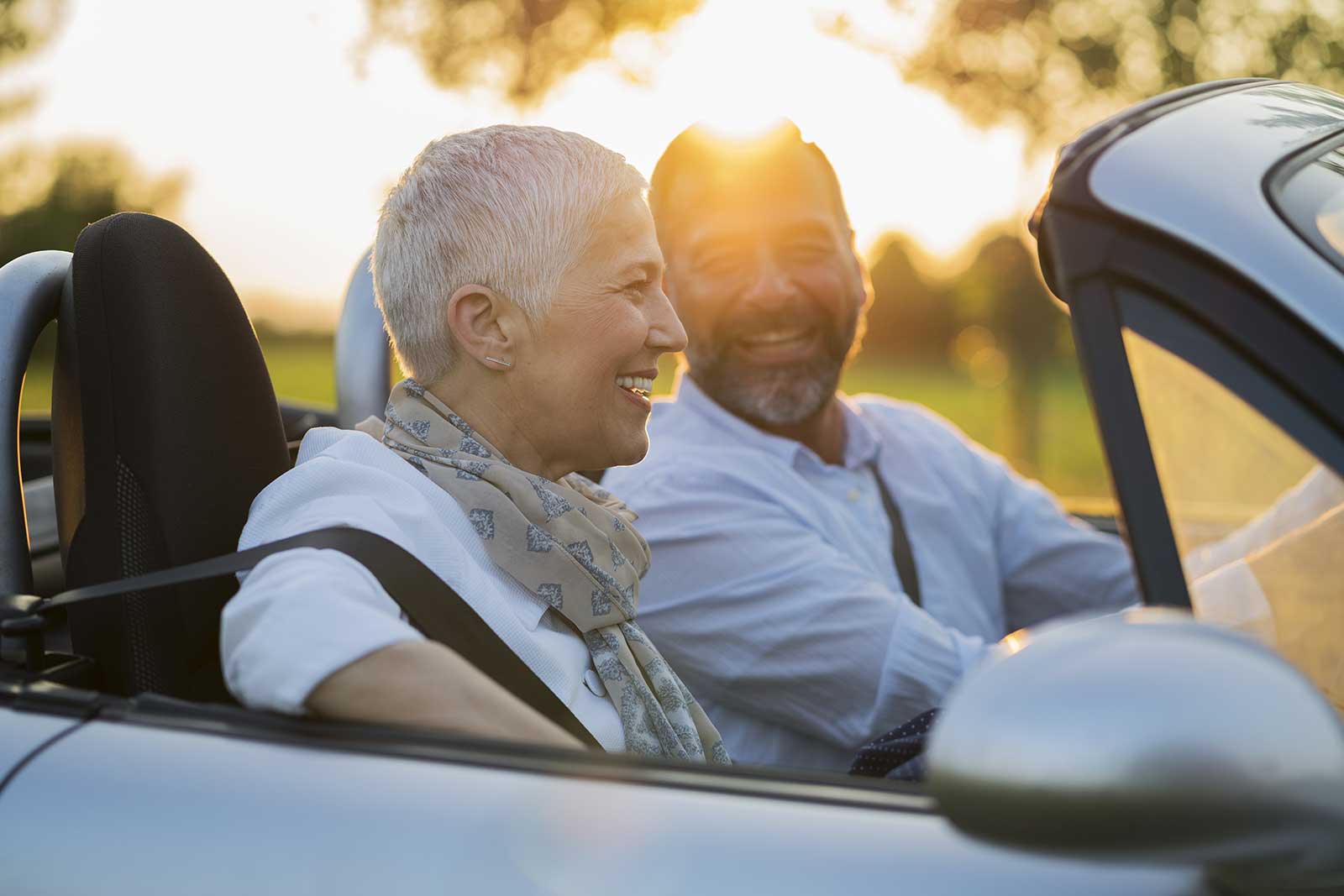 TPT Wealth was established in 1887 to be an impartial and professional Executor and Trustee. Today, that remains a core part of our expertise. With 134 years of experience, we are the long game and can:
Hold your Will in safe keeping.
Help take the stress out of managing all the legal, administrative, investment and tax duties and responsibilities of an Executor.
Insure against loss, so you can relieve your family members of the pressure that comes with responsibility and personal liability for mistakes.
Manage your affairs without the potential interruptions of failing health, death, or other issues that may affect a family member as Executor.