100% discount on Will preparation fees for MyState Bank customers
Are you one of the 50% of Australians who don't have a Will?*
Don't put it off any longer. Make use of a special offer to MyState Bank customers and book your appointment with a TPT Wealth Estate Planner today.
* finder.com.au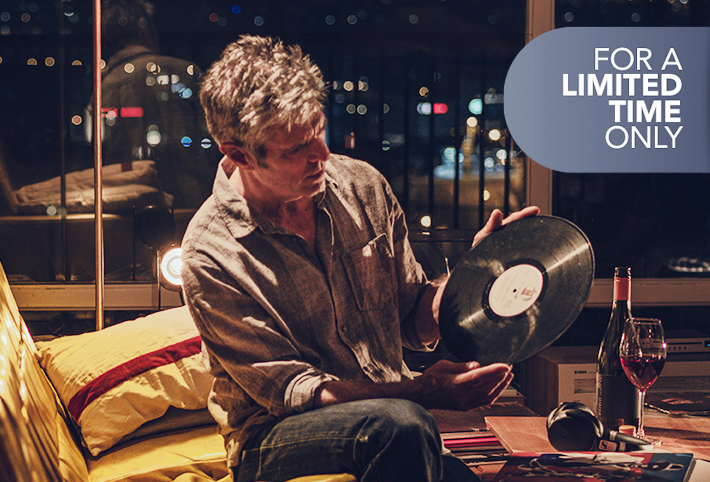 Get started
---
The hardest thing about preparing a Will is getting started. TPT Wealth offers independent and professional advice that can help you take the first step towards protecting your loved ones and ensuring they are cared for long after you are gone. We have the tools and long experience to make the Will preparation process simple and stress-free for you.
How it works
100% discount on standard preparation fees for a new Will

MyState Bank
customer

Will preparation
with TPT Wealth as your Executor


100% discount
on standard preparation fees#
# For the value of $143 (singles), $220 (couples).
Additional fees apply for Estate and Trust administration.
Offer valid for Tasmanian residents only, until 31 January 2021
---
This discount does not apply if TPT Wealth is not the Executor of the Will. The fee to prepare a new Will or revise an existing Will, where TPT Wealth is not appointed the Executor is: $495 single person (basic Will) and $660 couple (basic Will).
If the Will is complex an hourly fee of $275 will apply. Fees include preparation of an Enduring Power of Attorney. A fee agreed at the time of confirming your appointment may be charged to meet our costs incurred to travel to your home if you are unable to attend at one of our offices. A discount of 10% will apply to holders of a Seniors Card or an Australian Government Pensioner Concession Card.
Read the full Financial Services Guide for Estate Planning.
TPT Wealth Limited ABN 97 009 475 629 AFSL 234630 and MyState Bank Limited (MyState Bank) ABN 89 067 729 195 AFSL 240896 are wholly owned subsidiaries of MyState Limited ABN 26 133 623 962.
BOOK YOUR APPOINTMENT / ASK A QUESTION
---
Or fill in the enquiry form below to be contacted by one of our Estate Planners
Benefits of having a Will
---
Choose your own Executor to distribute the Estate.
Eliminate the necessity of appointing an Administrator – who may not be of your choosing.
Distribute your belongings and loved treasures as you wish, including personal property of sentimental value.
Provide for future management of investments or a family business.
Record wishes for certain persons to be appointed guardians for young children.
Utilise strategies to effectively manage taxation and administration expenses in the settlement of the Estate.
Provide for special wishes, such as to make charitable donations or establish bequests.
Create trusts and inheritances to protect assets for future generations.
WHY USE TPT WEALTH

---
TPT Wealth was established in 1887 to be an impartial and professional Executor and Trustee. Today, that remains a core part of our expertise. With more than 130 years of experience, we are the long game and can:
Provide objective, independent and professional advice and can manage your affairs
Insure against loss, so you can relieve your family members of the pressure that comes with responsibility and personal liability for mistakes
Manage your affairs from start to finish, without the potential interruptions of failing health, death, or other issues that may affect a family member as Executor
Hold your Will in safe keeping
Give you peace of mind, knowing your Estate will be administered as you would have wished and without placing unnecessary burden on your family or friends
Help take the stress out of managing all the legal, administrative, investment and tax duties and responsibilities of an Executor
We can manage your affairs from start to finish, giving you peace of mind, knowing your Estate will be administered as you would have wished and without placing unnecessary stress or burden on your family or friends.